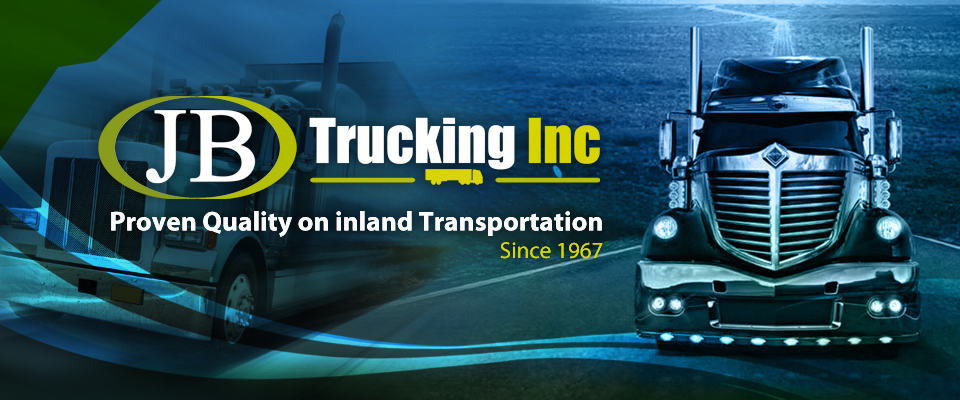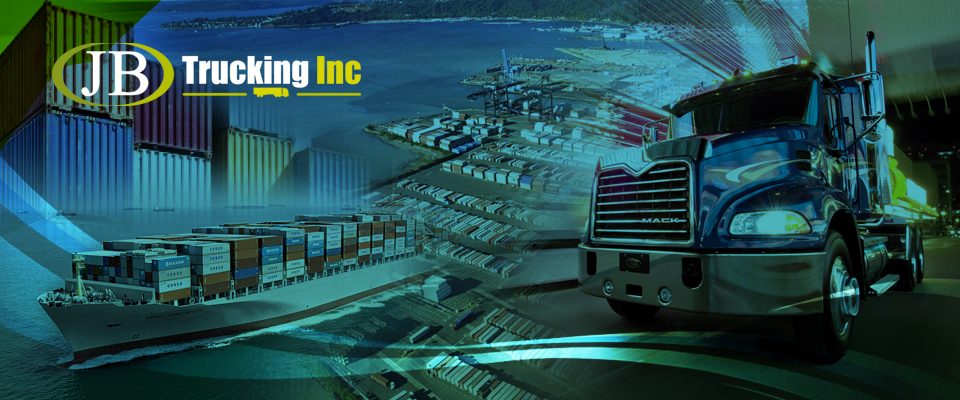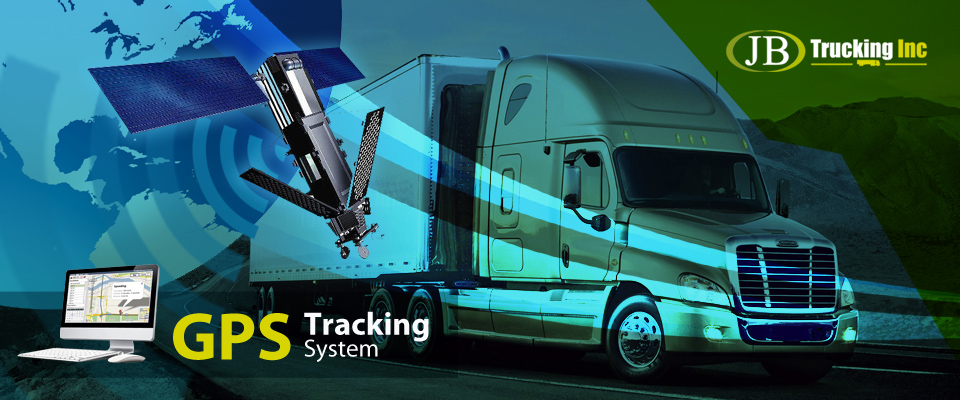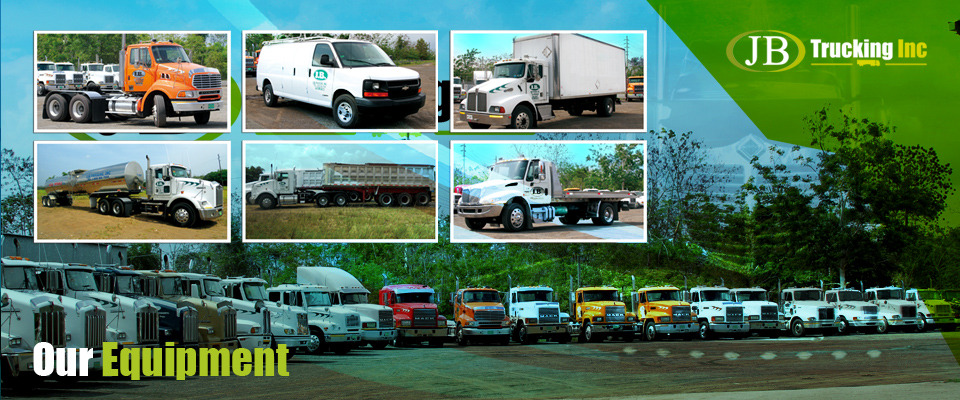 JB Trucking Inc., a company with more than 40 years of experience and the Knowledge for any overload, oversized, or any special move.
Testimonials / What our customers are saying
We have been with a number of truck companies over the years, but there is only one company that we can recommend for great value, reliability and support.
Who We Are / Proven Quality on inland Transportation
Transporte Jose Báez was stablished on 1967 by José Baez Guzmán. Starting operations named as Transporte Baez. His first mission was the cane and dirt transport. With the pass of years he started moving containers instead of cane. In 1979 when "Transporte Baez" was known as one of the best trucking company in Puerto Rico.